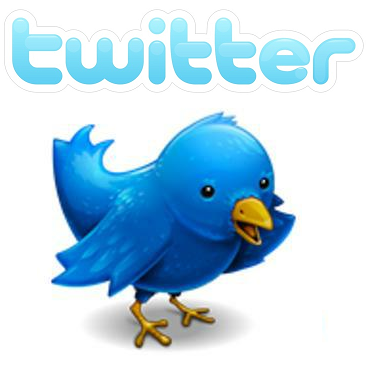 San Francisco - microblogging
site
Twitter Users can now connect with the
social networking
Ping music made by
Apple
.
In its official statement yesterday, Twitter announced a 175 million users of these sites can link their accounts to Ping and makes it possible to do a preview of the song to buy songs from iTunes store directly from the user tweet.
Actually, Chief Executive Officer (CEO) of Apple's Steve Jobs wants the music that connects social networking was
launched
last September with the
Facebook
social networking users. Discussion with the founder of Facebook Mark Zuckerberg has also been carried out so that Ping can be accessed 500 million Facebook users.
But in the blog All Things
Digital
, Jobs said the plan to
connect the Ping
with up some time ago at his residence did not reach agreement. Unfortunately, Jobs refused to give reasons why the two companies could not work together.
Ping
is working as social networking is specifically intended for music lovers. From the service, users can select the type of songs, recommend songs to friends and purchase the desired song in the iTunes store.
Source : http://id.berita.yahoo.com/
Description:
Twitter Users can connect with Apple Music social networking Ping
Rating:
4.5
Reviewer:
Zein Okeh
- ItemReviewed:
Twitter Users can connect with Apple Music social networking Ping